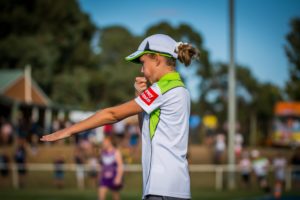 GTA  2021 Summer Competition registrations are now open.
Competition start dates:
Juniors:  Tuesday 2nd November 2021
Mixed: Wednesday 1 December 2021
Open Men/Women: Monday 6th December 2021
REMINDER
All teams are required to have a nominated badged referee.
Plus a badged referee / player from within the team to fulfil referee duties if nominated referee is unavailable.
Team contacts are required to register their two referees via the link below:
A Level one referees course will be held on Saturday 20th November 2021
Venue & Time TBA
For all other information please contact Director of Referees, Sharon Foster, sharonfoster64@hotmail.com or call 0421021396